Beauty and skin care: deep tight skin V face thin face beauty instrument uation!
From:
MS.W品牌官网
Date:
2021-01-23 18:22:02
Hits:
22714
Belong to:
Industry Trends
There are symptoms of early facial aging, such as apple muscle ptosis, masseter muscle relaxation, decree lines, canthus fine lines, edema face, fleshy face and so on. Sisters who have facial problems must read the full text carefully!
The product design of deep tight skin V face thin face beauty instrument is very light. It's the longest one to pick up on the dressing table. I usually use it in these two times: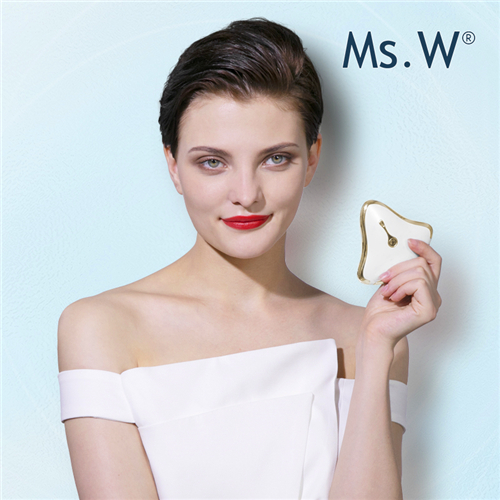 ① Get up to get rid of edema and quickly lift the whole face before Makeup: after using makeup, it's super comfortable, and the facial lines become delicate, especially the jaw line. It seems that the whole person is back to the state of 20 years old.

2. Use the mask before bedtime, long term V face. Easy to use, not only can improve the absorption of mask ingredients, but also allow the muscles to do aerobic exercise before bed, maintain the vitality of nerves and muscles, support the facial fat and subcutaneous tissue.

Why do you like to use ms.w beauty instrument?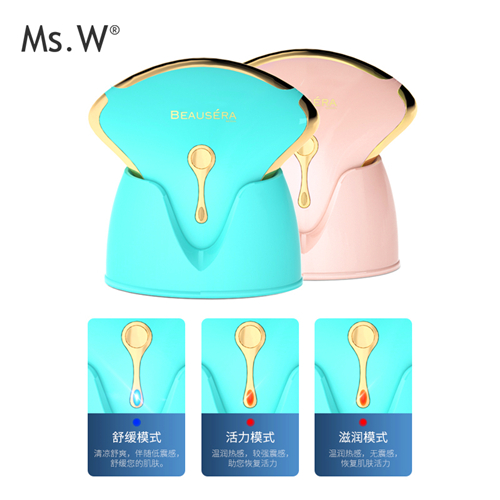 1. instant effect is obvious, and lasting and effective, suitable for those who want to resist old aging, tight V face and desalt fine lines to edema.

2. It can strengthen the muscle layer and improve the whole facial contour;

3. Foreign high-end beauty salons have proven effective products, which are convenient, good experience, no burn, no pain, and sensitive muscles are available;

4. It can be used every day. Before going out in the morning or going to bed at night, it can be done in 10 minutes at a time. It's wireless. It's super convenient to use. It takes at least one month to charge once, and the effect is very obvious every time, so it won't be idle.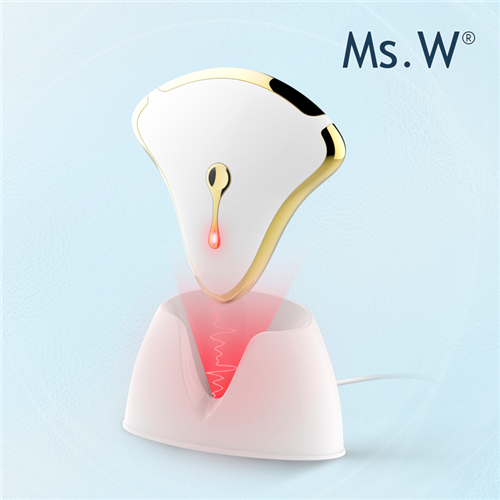 Chicken ribs beauty is the most important thing to choose. MS.W is not only used in the US and Europe, but also in the Chinese mainland, and it is also a well-known brand in China. It is easy to operate and quick to start. It is the artifact of V face aging. It can be seen instantly and is very obvious. The long-term effect is also very obvious, so the effect of seckill MS.W beauty rig.

In addition, the most important point is that the experience is comfortable, the user experience is good, and it is easy to use. Every day, I flip the cards on the dressing table, and charge the power once for a month. The effect is fast, and I want to use more every time. This is very important. You know, I have a cabinet of beauty instrument, 8 Chengdu can't find the charging line, what else to talk about?

The effect of anti aging V face is obvious. At the same time, it can persist in long-term use. Where can I buy it?

Official recommendation:

ms.w dolphin beauty instrument V face instrument facial massage instrument micro current scraping facial beauty instrument!